Our Solutions
We provide a total logistical solutions for our customers with a personalized service.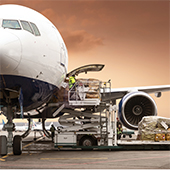 Air Freights
We provide customer-specific airfreight programs to shippers of all sizes with precise space allocations from air lines we are able to meet all urgent needs of customers at any time. Cargo tracking systems which is a web-based custom made tracking system keeps customers updated daily on the movement of their merchandise.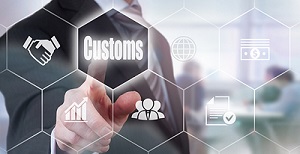 Custom House Brokerage & Door to Door Services
We provide inhouse Custom Brokerage to our customers where we undertake from the Picking of Goods/ Customs & Port Documentation/ Insurance/ Other relevant approvals and preparing documentation needs for the cargo to be exported and then provide Clearance at port of discharge & Door delivery to consignee's premises whether it is DDU or DDP.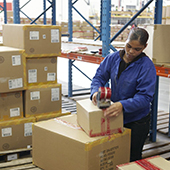 Specialized Packing Services
With a very experience packing team we provide packing solutions for all cargoes in different shape or sizes. With the use of quality material and our expertise we ensure your cargo is packed safe and prompt.
Multi Country Consolidation & Transhipment Handling
By providing consolidation services to different sectors and Colombo being a feasible transshipment point due to its strategic location we attract lot of Transhipment cargos from all around the world which we provide the service to its final destination in the same export Lcl containers.