Services Details
We create specialized supply chain solutions to meet your cruise fleet needs and service all areas of the supply chain, from vendors and suppliers to concessionaires.
Our device: Adding value from source to ship. Transportation, warehousing, and IT solutions are only a few ways we service cruise vessels in ports, including dry-docks and new builds. We utilize high-tech systems to capture accurate lead times and vessel requirements. Our dedicated teams around the world offer timely and cost effective solutions to avoid peak seasons and port congestion.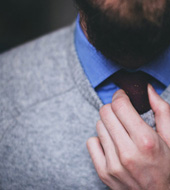 Professional Drivers
Our solutions design teams are globally aligned while in possession of local knowledge. They work closely with our customers to get in depth understand of your needs and finding the optimal solution addressing these needs. We strongly support and encourage best practice sharing across our operations around the world and across various industrial sectors. Continuous improvement through our Business Process Excellence program is embedded in our operations.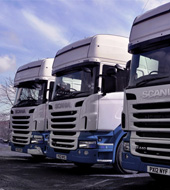 Best Vehicle
Through our global network of control towers and state-of-the-art technology, we are able to monitor and dynamically react to situations such as adverse weather, additional pick ups or drop offs, or heavy traffic, meaning that your goods are always travelling the most efficient route.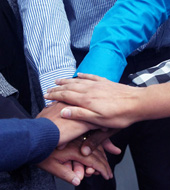 Our Performance
Our experienced fleet management team along with our professionally trained drivers, and maintenance personnel steer a modern fleet of over hundred vehicles, delivering reliable and on time transportation solutions across Sri Lanka.